Fun stuff!
Check out great resources from Bridges For Peace!
Monthly TEACHING LETTER - https://www.bridgesforpeace.com/letter/
Bi-monthly DISPATCH FROM JERUSALEM - https://www.bridgesforpeace.com/issue/
Weekly EMAIL PRAYER UPDATE FOR ISRAEL - https://www.bridgesforpeace.com/get-involved/israel-prayer-updates/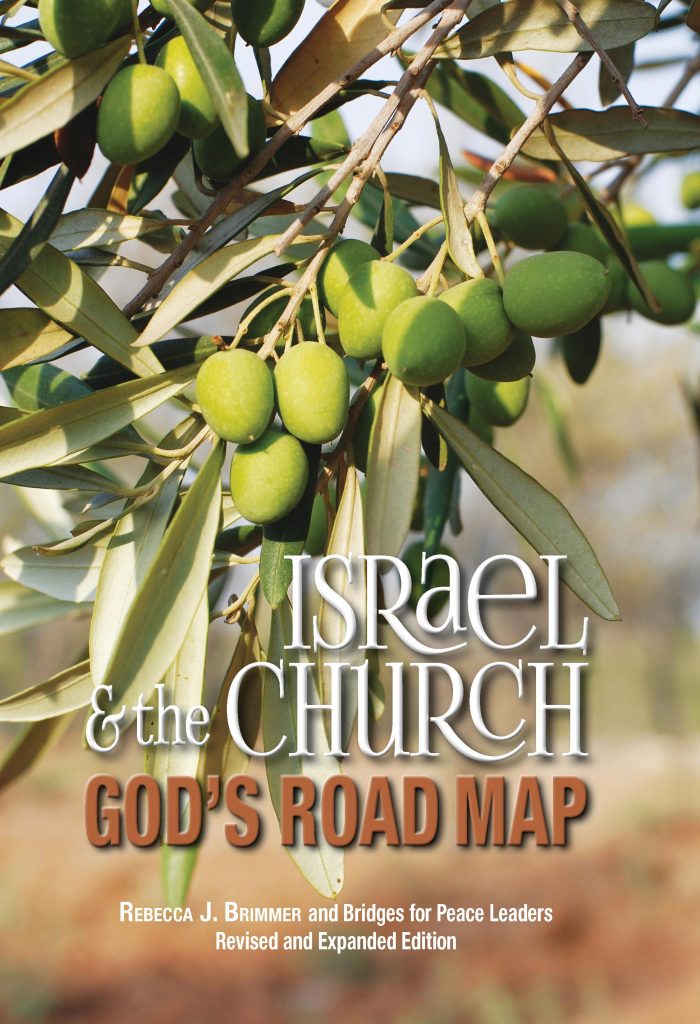 Superb book on the Church's Jewish Foundation! Order here --> https://usa.bridgesforpeace.com/product/israel-church-gods-road-map/
How can ANYONE have a decent Bible study without a snazzy pen to make mind-blowing notes? Well, they can't! That's why the Truth Barista is presenting the official Truth Barista Bible Study Pen!
Yes, YOU can spice up your Bible study and be the envy of all your study buddies with this fiery red Truth Barista pen with black ink. How do you get a hold of one of these beauties you might ask?
For a suggested donation of $25 or more to the Truth Barista, you crazy Bible scholar, you.
Just scroll down this page until you see the Tip Jar pic (for PayPal) or the GoFundMe pic (for GoFundMe, duh) or you can send your generous gift to the Ersatz Coffee Shop office at: 14020 Whiterock Rd, Burnsville, MN 55337. (Be sure to make your check out to "Issachar Community".)

HURRY! Be the first one on your block to be equipped with this super special pen that will be the envy of your friends...unless they're Christians...then they shouldn't envy, they can admire instead. Do it NOW!
Thanks in advance,
Jay, The Truth Barista